Custom Graphics, Top Designers - hip and pocket option app android trendy art and graphics printed on posters, tee shirts, hats, gifts, home accessories, apparel, computer accessories.
Promotional Merchandise - business cards, flyers, coupons, stickers, labels, buttons, signs, magnets, lettering, decals and more
Shop here for all your printed gifts and gear for home or office, plus find a cool selection of accessories, gear and clothing.
Custom designed and printed Computer Accessories, Bags. Covers and more
Check https://pocketoption.in/mobile-app out the cool tech gear for the whole family.
Geek or not, you'll love these hip products and their great prices. Design your own or start with one of our base ideas and customize it to https://www.pocketoption.in/mobile-app make it your original.
Custom designs printed on just about anything: cool graphics printed on clothing, accessories, gifts, school supplies, invites, posters, home accessories, computer gear, stationery, posters and a whole lot more.
Visit our Zazzle store to see a complete range of original design products you can customize. We add new designs and products weekly. Or you can design your own product from scratch.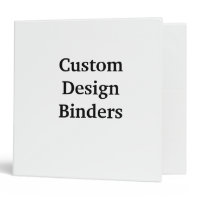 Custom Design Ring Binders
by
imagefactory
Design your own
vinyl 3 ring binder
on zazzle
Perfect for home, office or classroom, message board in shape of cartoon speech bubble with your choice of text quote phrase.
Design your own laptop bag, shopping bag, messenger bag or tote. Choose from many styles and color options.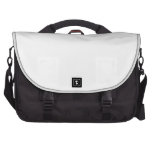 Find the hippest e-Gear Stickers, Decals, Skins, and Bags for laptops and tablets here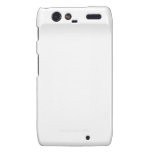 Personal style - Phone covers and protective cases with your choice of designs and styles.
Choose cases and covers for the most popular mobile phones.